Bass Clarinet Pad Sets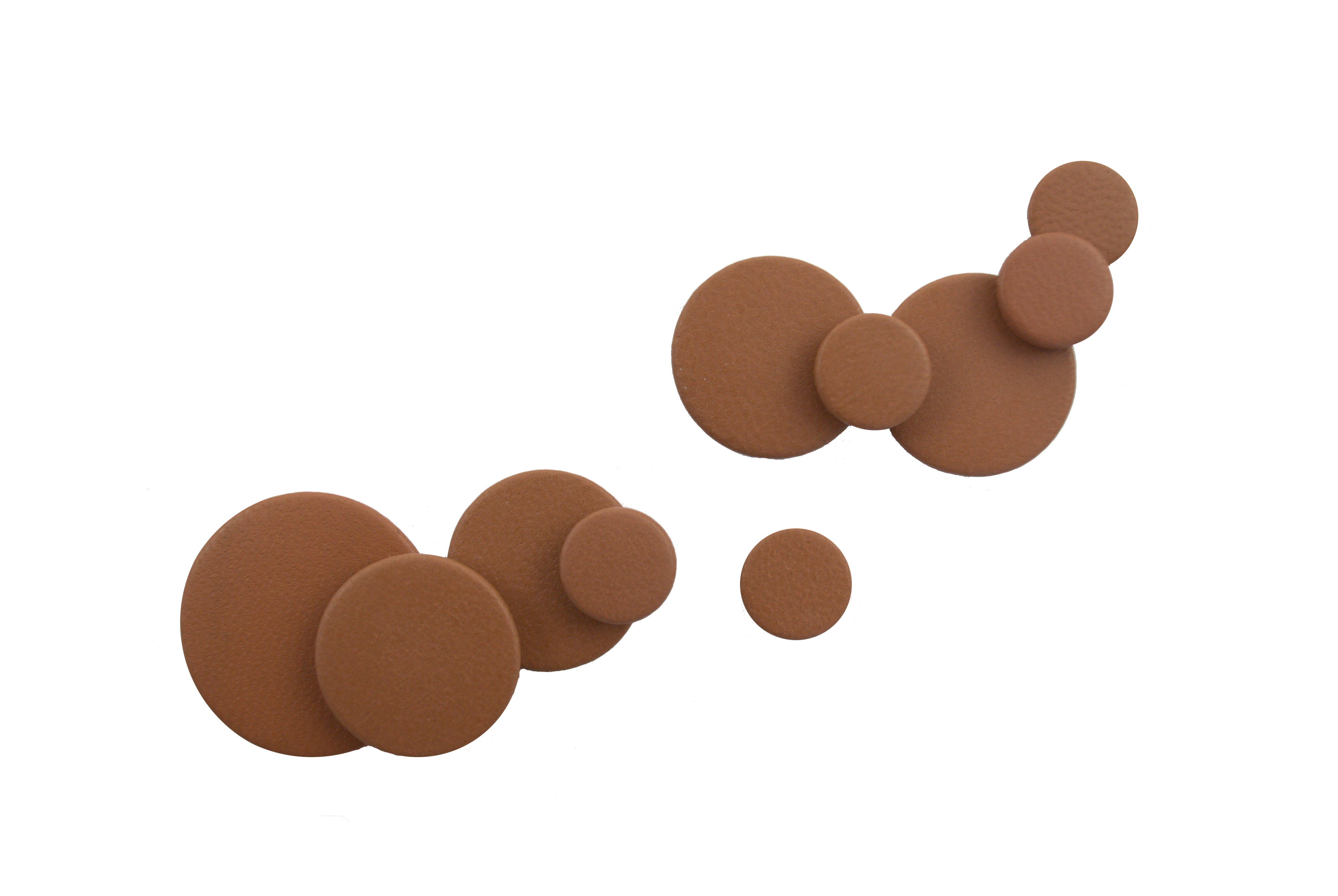 These Bass Clarinet pads were developed in our shop with the help of world renowned Bass Clarinet technicians. You will enjoy the firm, flat face of these pads. the MusicMedic.com Bass Clarinet pads are hand made from the finest materials available anywhere.
Bass Clarinet pads have a kid leather surface and our premium deep-weave™ pressed felt. You will not find a finer Bass Clarinet pad available anywhere at any price.
These Bass Clarinet pads were developed in our shop with the help of world renowned Bass Clarinet technicians. You will enjoy the firm, flat face of these pads. the MusicMedic.com Bass Clarinet pads are hand made from the finest materials available anywhere. Tan Bass Clarinet pads have a kid leather surface and our premium deep-weave™ pressed felt. You will not find a finer Bass Clarinet pad available anywhere at any price.

Thickness .138" (3.5mm)

Learn More