If you haven't signed up for the Saxophone Smackdown II, there's still time: we haven't placed the burrito order at Flaming Amy's yet! Signing up today guarantees you a burrito, if you sign up tomorrow, you might still get a burrito, but you have to ask yourself , "Do I feel lucky?!" Well, do ya punk?
Try your luck at:
While we love NAPBIRT and encourage you to join, you don't have to be a member to attend this clinic-- all technicians and saxophonists are welcome!!
This year's Saxophone Smackdown is a day and night action-packed event. In the dark days of low quality instrument clones infiltrating the market and the repair shop, there are 6 masters of their craft who are joining forces to settle the score. The rumble will be heard around the world as Jerry Chang, Jason DuMars, Theo Wanne, Jerome Selmer, Steve Goodson and Curt Altarac make their way into the MusicMedic.com Coliseum. The surge of masterful makers converging in one place for the sake of sharing knowledge and ideas will undoubtedly lead to the victory of craftsmanship.
Face, Re-face and De-face with Theo Wanne
Factory Fury with Jerry Chang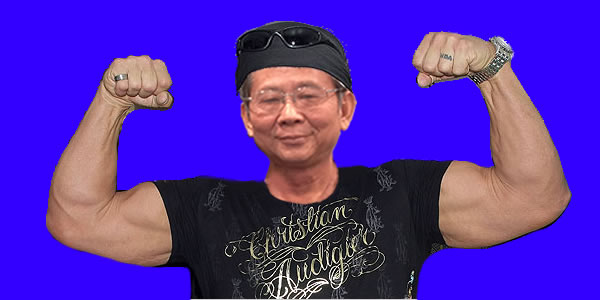 Slice and Dice with EnGraveR Jason DuMars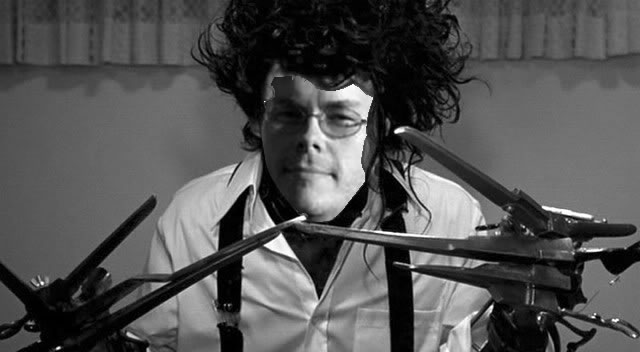 Get Skooled by Jerome "Long Arm" Selmer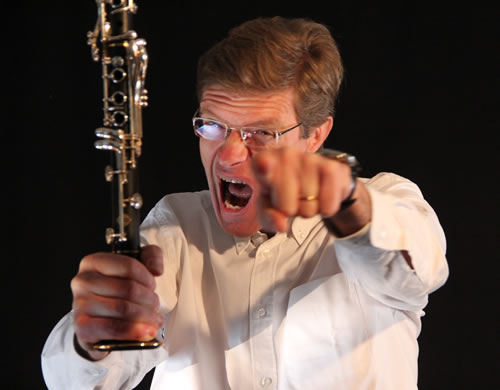 Esteemed Master of Ceremonies Steve Goodson
Magnanimous Referee Curt Altarac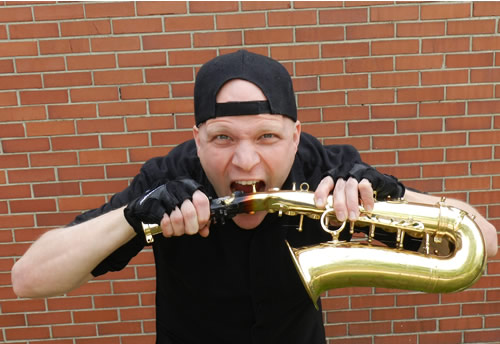 Don't miss the fun! Sign up before you've missed the saxophone event of the century!!