The Sax ProShop has recently acquired a Selmer MKVI Tenor!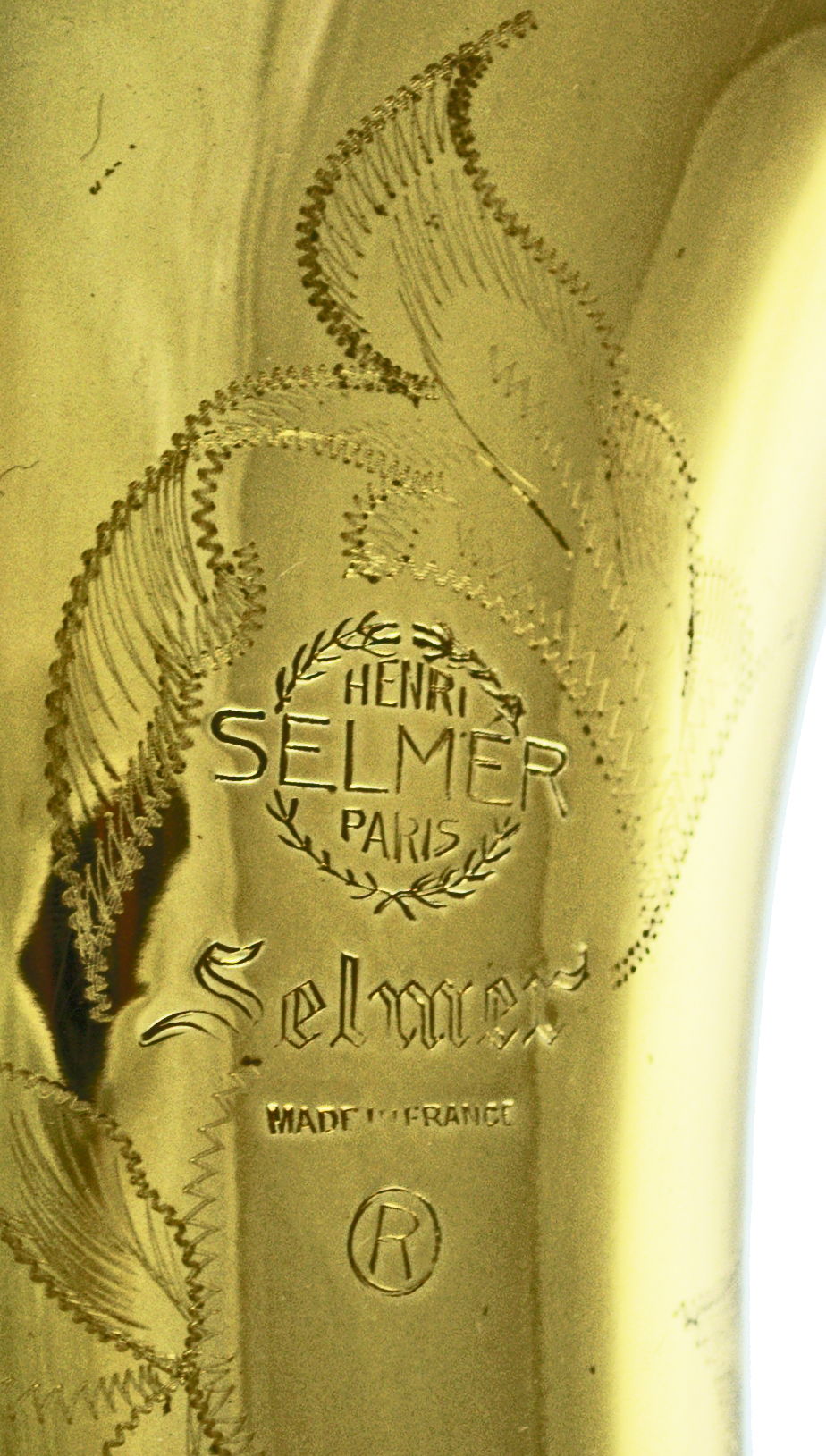 We purchased this sax from a local gentleman, who lives only about 30 minutes away.
He had only used it for a couple of years in high school, and it's been collecting dust in a closet ever since! It was a real find!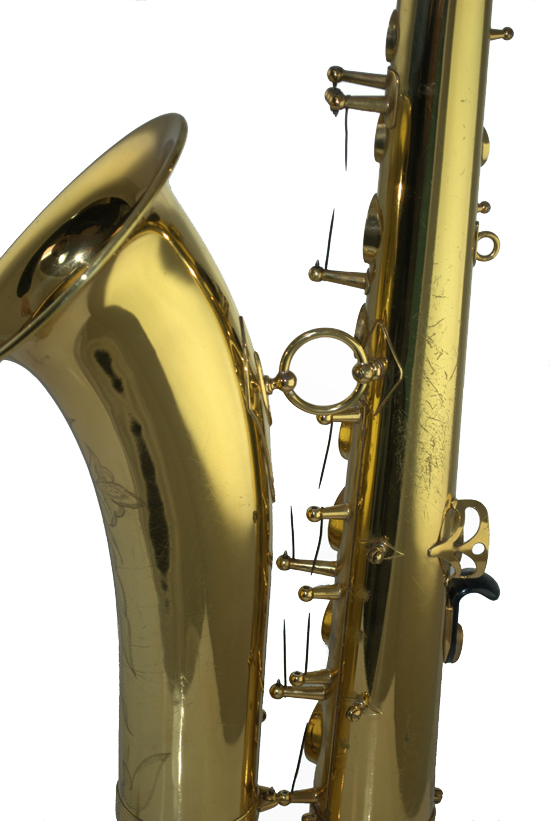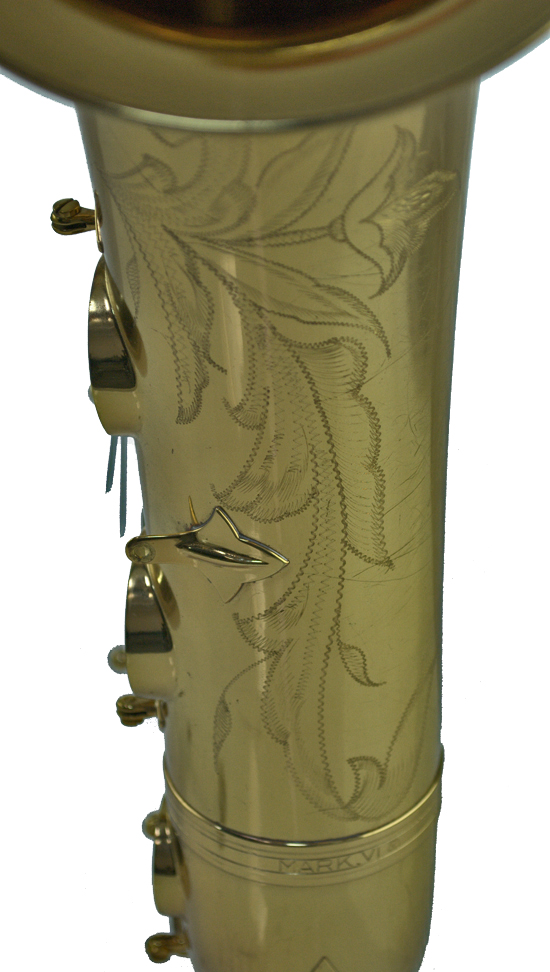 There are very few blemishes on this tenor and original lacquer is in pristine condition.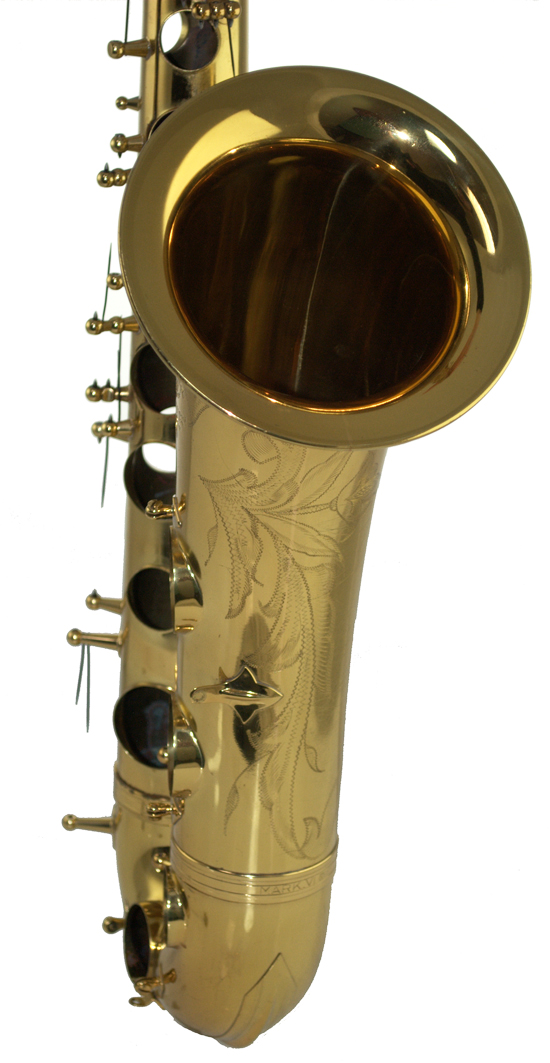 We're sending it through the Sax ProShop for an uberhaul, like we do with all of our newly acquired vintage horns.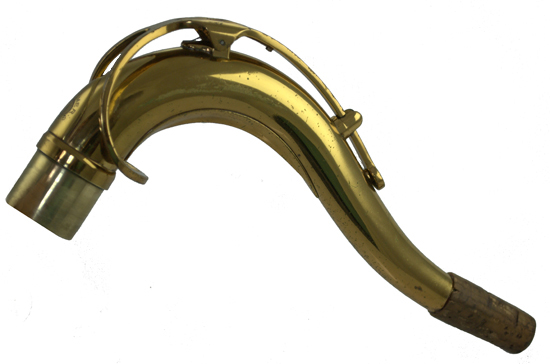 The modifications that we are doing to this horn include side key contacts, converting the clunky side key ball joints to forks, adding a Teflon octave rocker and a low B to C# adjustment screw.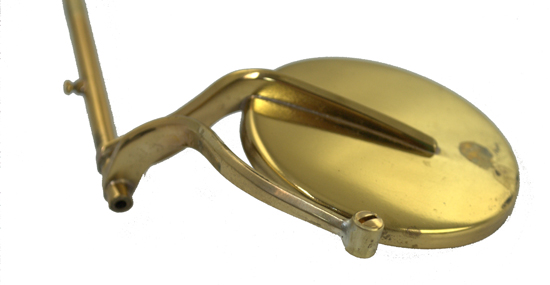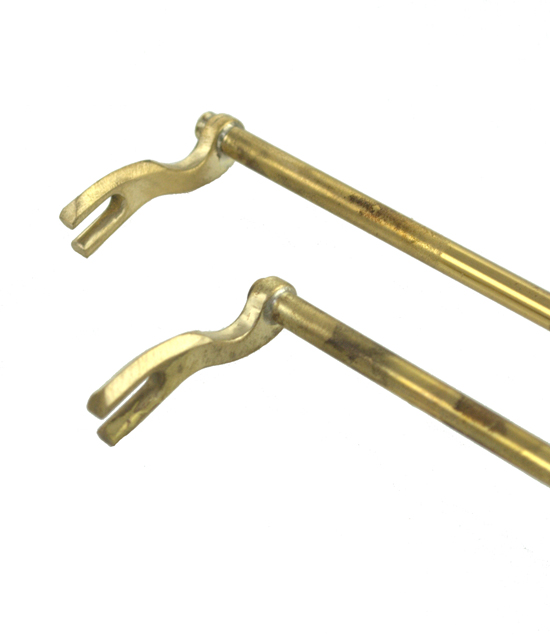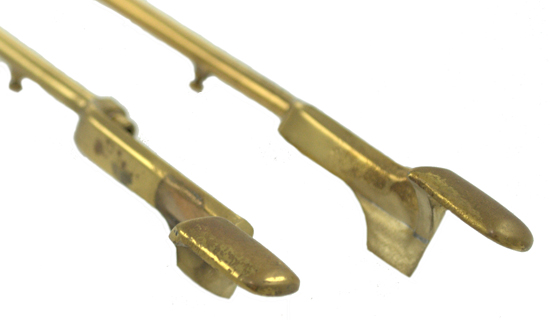 Interested in purchasing this horn? Reserve today for a 10% discount.