The NAMM show has kept Rich and Curt very busy! We got some great shots of the booth and the going ons at the show.
Here's Curt's report on Day 1:
Had a great first day! Lots of people found us in our new location by accident. We're right next to P.Mauritius and Cannonball.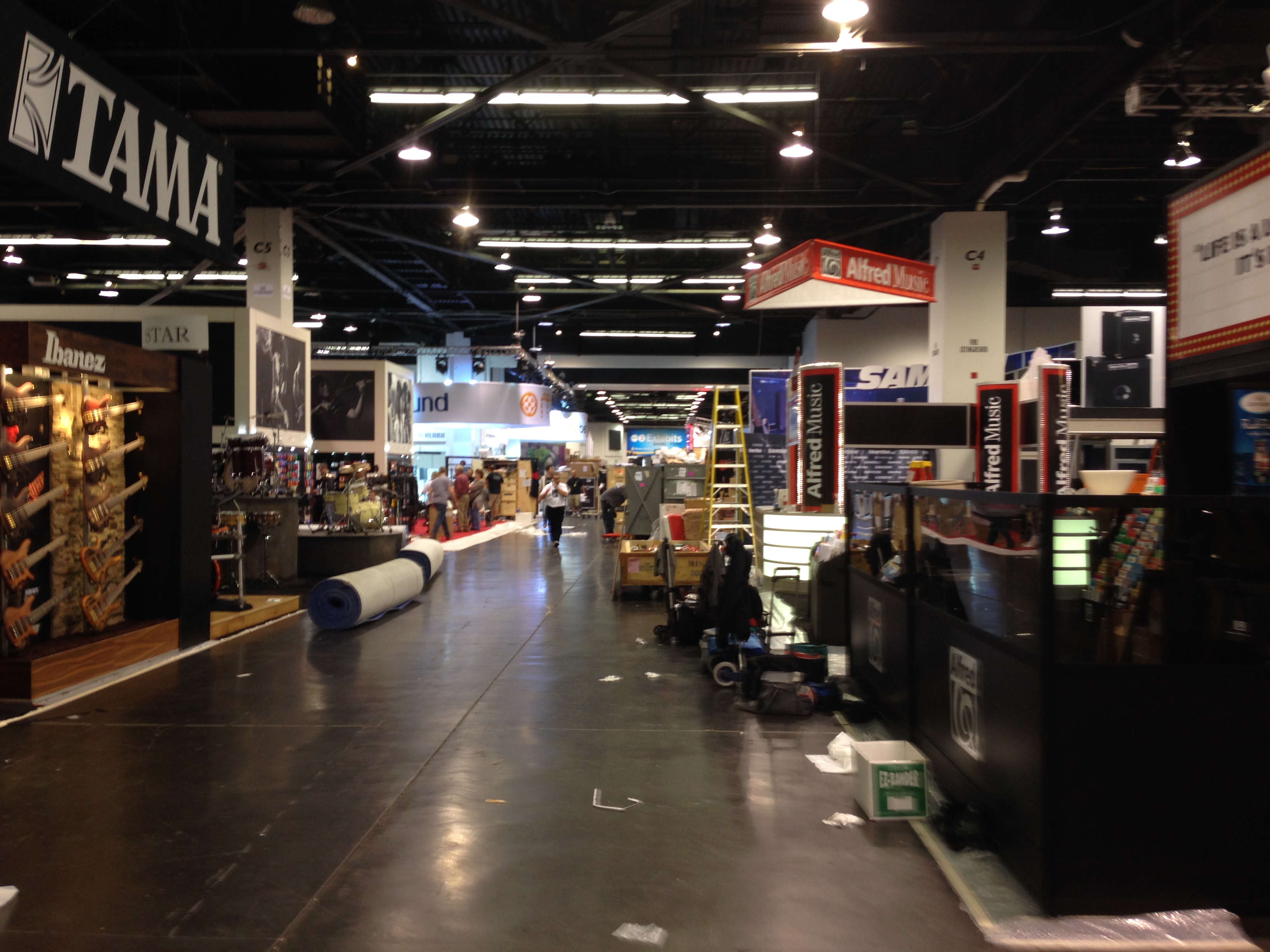 Met with some old friends like Lee and Don.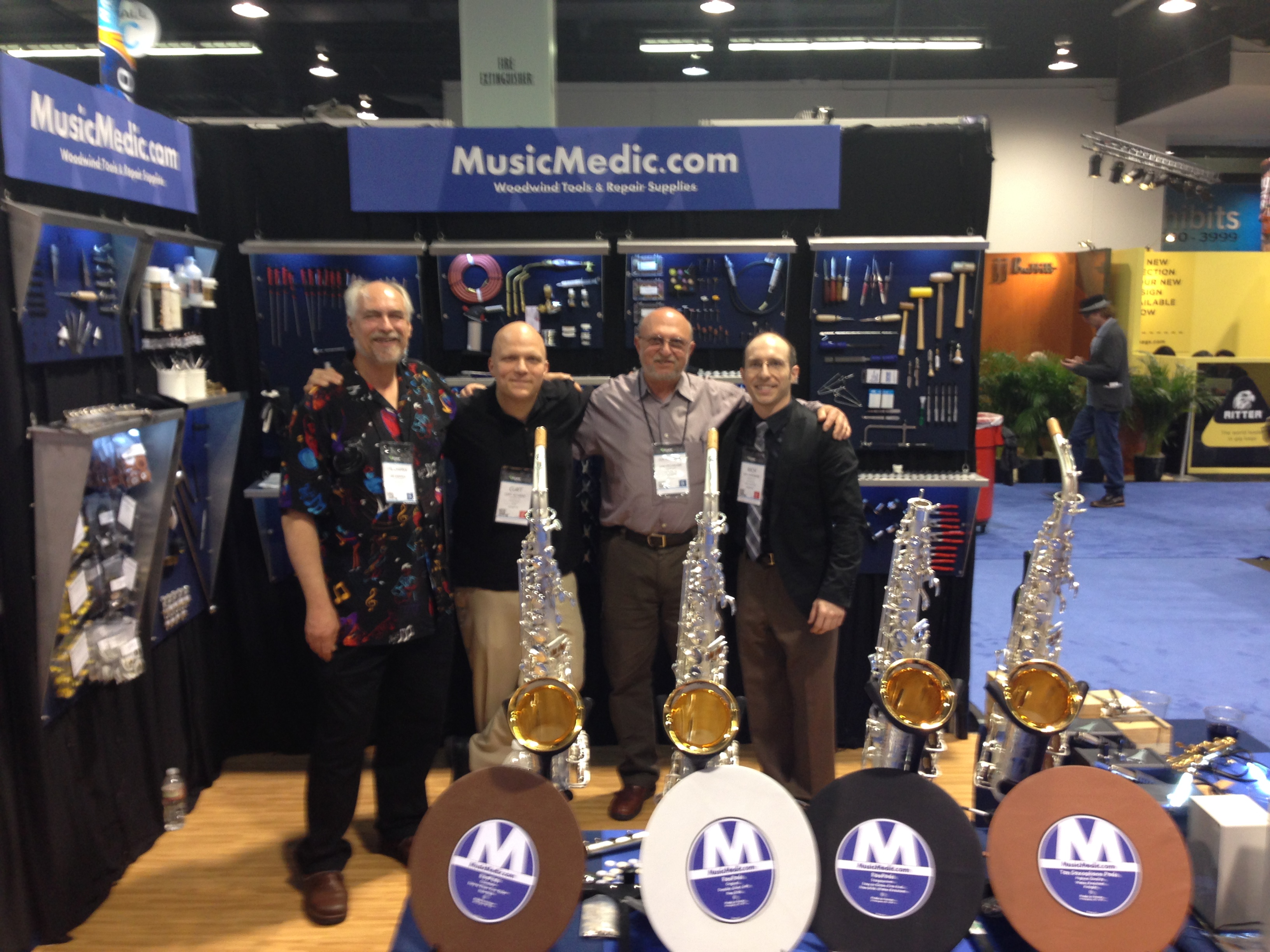 James Carter came by to talk about RooPads and his plans.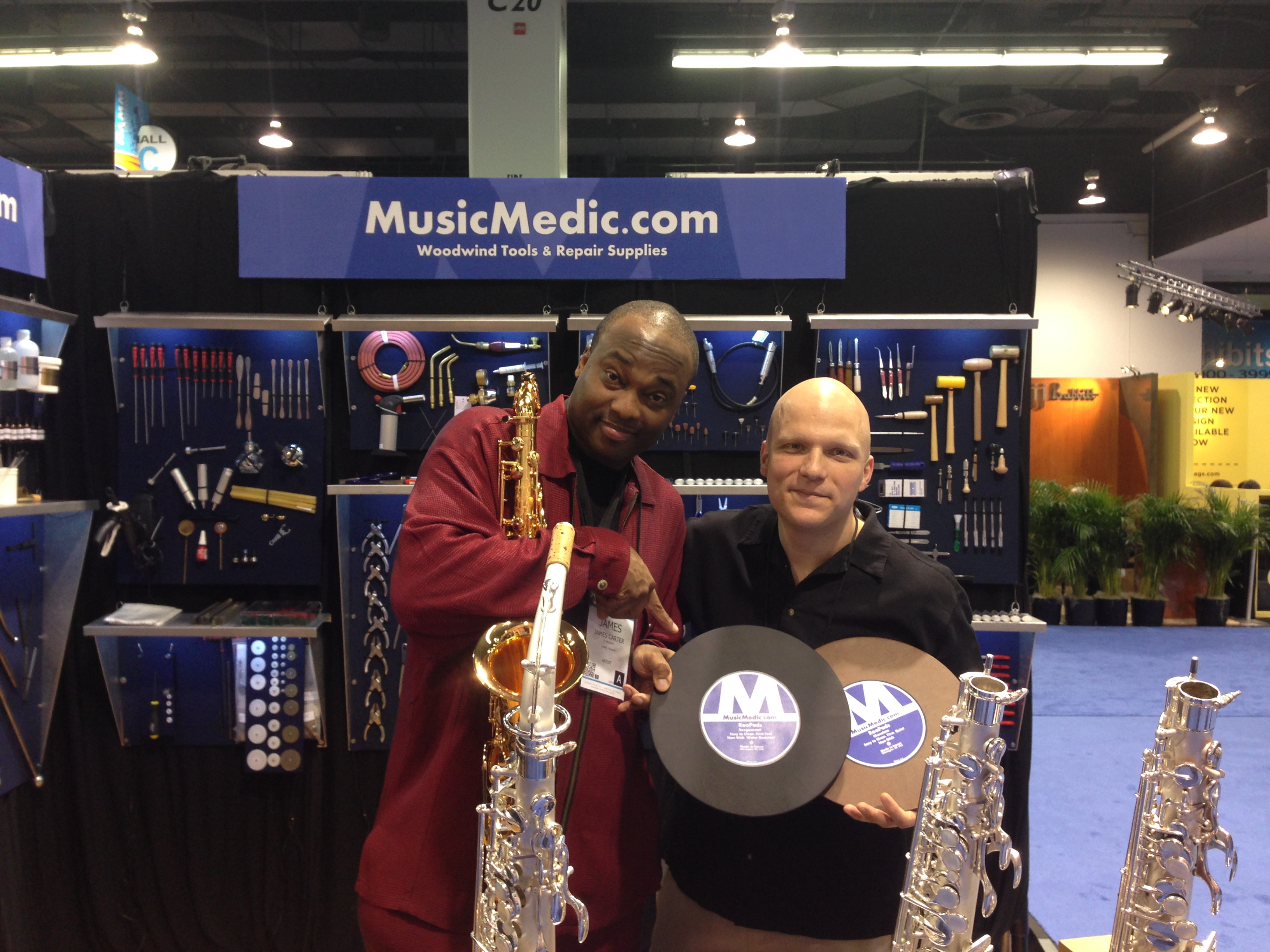 Had a great dinner with the good people of Chateau. We love their saxophone and we love hanging out with them just as much.
Check out some other shots of the show below! Onward to Day 2!