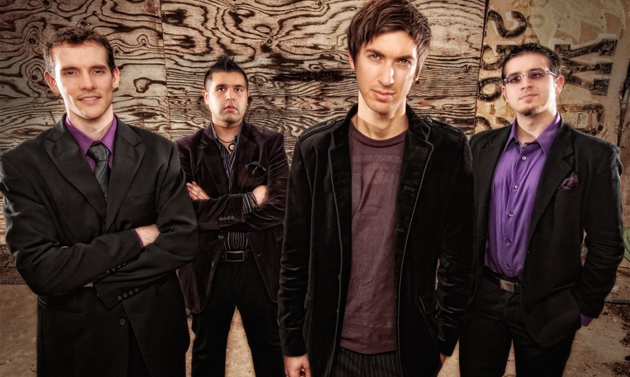 RooPad endorsing artists, the Mana Quartet are heading to Phoenix to play a series of concerts. If you're anywhere near Phoenix in mid July, don't miss these guys! I'm not sure if the RooPads they use are what make them sound so great or not but they certainly are a wonderful group!
For more info, check the Mana schedule.
http://www.manaquartet.com/Schedule.html
Good luck with your trip guys!
-Curt