One cool thing about getting (and being) a little older is the joy of watching others travel through their life's journey. This is certainly the case with my friend Jonathan Wintringham! All of us at MusicMedic.com have enjoyed working with, hearing from and listening to Jonathan's wonderful music!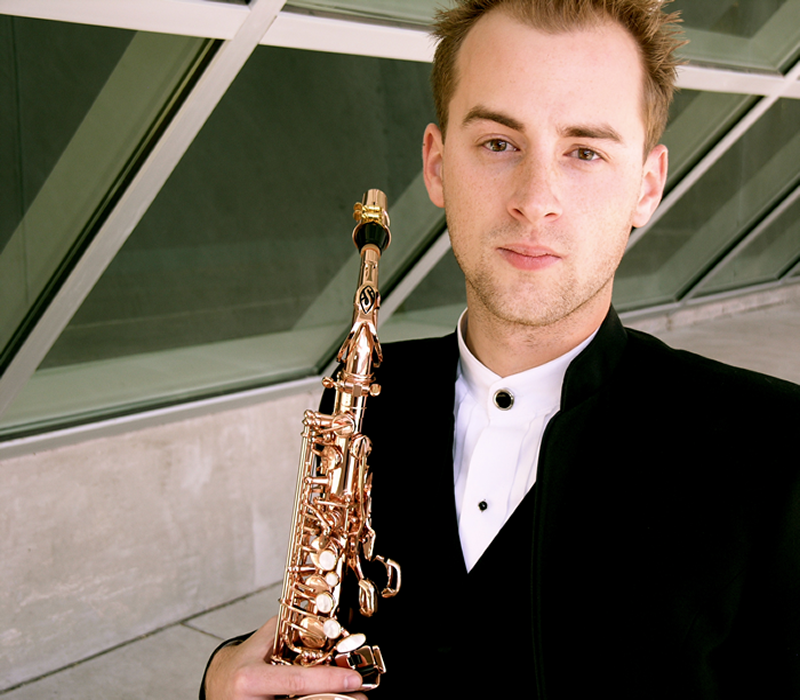 Jonathan Wintringham
I first met Jonathan when he and his dad came to the shop for an overhaul while Jon was in high school. That was way back when the repair shop (Now the Sax ProShop) was just me in a garage! Come to think of it, he's really one of the original RooPad users. Last time we spoke, Jonathan told me "I have been backing/pushing you, your company and your pads since the first time we met". Funny because we've all been watching him grow and telling everyone what a fine saxophonist he is.
Jon has been playing professionally since the age of 17, and since then he has performed all over the world giving recitals, master classes and residencies throughout the United States, Canada, Mexico and Japan. He is constantly working with composers to commission and premiere new works (his new CD features 6 premiere recordings!) Speaking of which, his debut CD, Walimai, was officially released today and he is in the midst of an international CD release tour. You can find his CD at: Amazon, Borders, iTunes, etc. and also directly from the label at: http://www.equilibri.com/recordings/rec98.php
Be sure to visit his website to hear some tracks and check out performance dates: www.jonathanwintringham.com
Thanks for endorsing RooPads, Jon, and congratulations on the release of your debut CD! We look forward to seeing you in the shop this year-- you're not going to believe how big it is now!
-Curt