NAMM is here! Curt and Rich landed yesterday and have spent today setting! We are following all the action here and on Facebook! Don't forget to follow us there or on Twitter for all the behind the scenes action.
Here are a few shots of the set-up! It looks busy!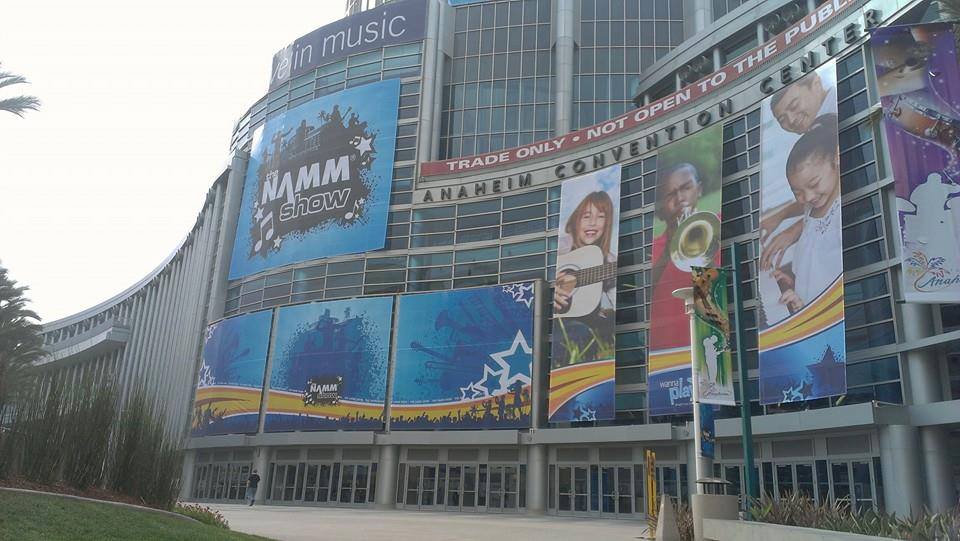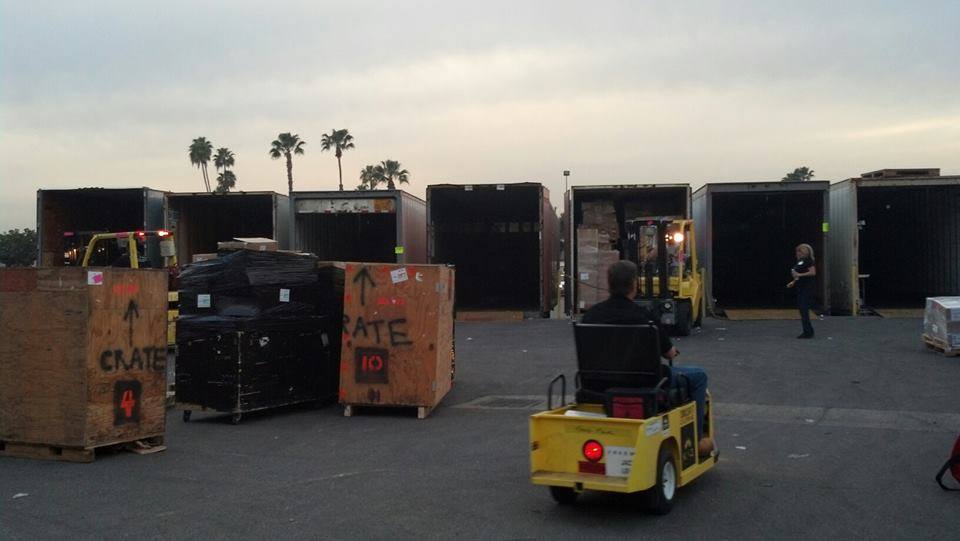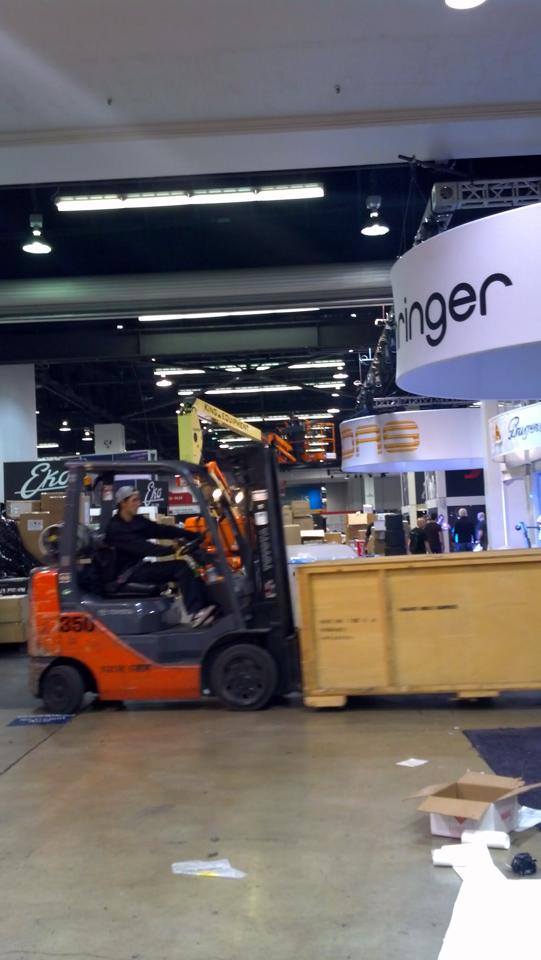 Stay tuned for pictures of our booth, and all the exciting NAMM happenings!