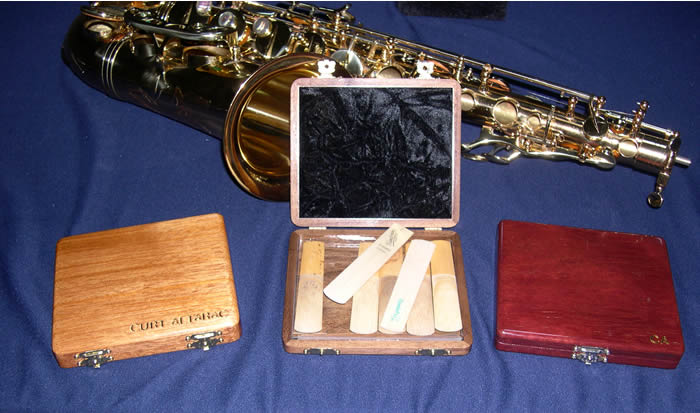 I have very few possessions that I cherish. I mean, if my office was on fire, and I had just one trip in, what would I save? My Bari and my Bass are what I would grab. But, if my reed case was sitting on my desk, I would grab it and slide it in my pocket. Yeah, my reed case....
I met Dave Kennedy of KenKase at the NAMM show in 2008 and I'm glad I did. I was having trouble keeping my reeds straight and looking for a good reed case. Anyone that Plays Bari or Bass sax, knows how hard it can be to find a reed case! Unless they know Dave. Dave makes reed cases, by hand, in his shop. He doesn't just make them, he creates them to order from some really wild and outrageous woods. He crafts them, Dave is a craftsman.
Some of the wood that Dave uses, he rescued from old historic buildings and such. After I met Dave at the NAMM show, I ordered a reed case for my Bari. It was like ordering precious jewelery from a maker. Dave stayed in contact with me, telling me things like, "Hey Curt, I'm putting another coat of Poly on it..." I mean it was real treat to order that case.
About two years later I bought one for my good friend Ken as a gift and he loves it. I just now ordered and received two more cases, one for my Jazz Bari reeds and one for my Bass reeds. The box came in and it was like Christmas. You know, I don't buy myself a lot of things... .These cases came in and they look great! The craftsmanship of these cases is excellent. They are substantial and heavy, they don't seem to wear at all and have a nice flat glass plate to put reeds on. In addition to cases that fit all sizes of saxophone reeds, Dave makes cases for clarinet reeds, double reed instruments, as well as guitar pick cases. He offers custom lettering, contrasting wood inlays, semi-precious stone inlays, etc. You can get an idea of the type of work he does by going to his website.
When I take Dave's case out at a gig the guys around me say...wow...what'cha got there? Everyone wants to touch and love my reed case but I don't let them, they have to order their own. -and so do you.
Thanks for everything Dave!!
Here's where one can order a Reed Case from Dave:
www.kenkasemusic.com
dkenn22@aol.com
I asked Dave to send me some samples of the wood he uses and the file took about 2 hours to download! Dave uses so many different woods, these are just a some of the woods he uses!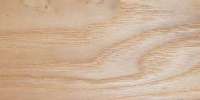 Ash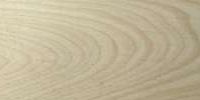 Birch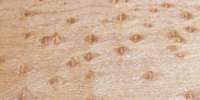 Birdseye Maple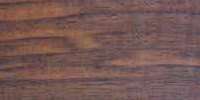 Black Walnut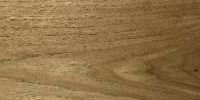 Butternut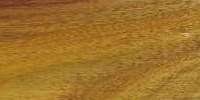 Canary Wood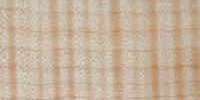 Flamed Birch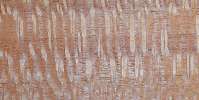 Lacewood


Padauk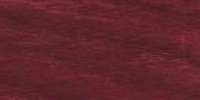 Purpleheart


Redheart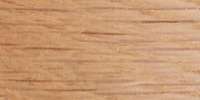 White Oak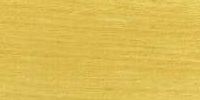 Yellowheart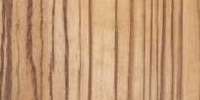 Zebrawood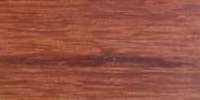 Granadillo