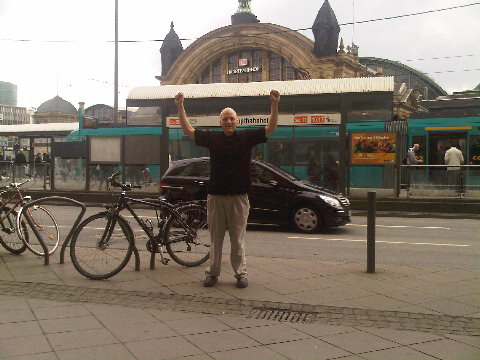 We've been really busy here at MusicMedic.com lately. Even too busy to write a blog! So here is a last-minute update on the upcoming MusikMesse in Frankfurt, Germany.
For the first time, Rich will be going to the Messe with me and he couldn't be more excited. We're ready to catch up with some old friends and hopefully meet a lot of new friends too! The booth is located at Hall 1.1, booth D37 (if you went to last year's Messe, we're located at the same spot).
I can't wait to get some delicious German coffee and baked goods! See you at the Messe!
-Curt