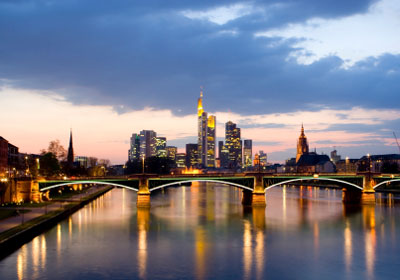 Dear Friends,
The 2011 Musik Messe in Frankfurt is approaching and we are very excited to make the trip to Germany! As many of you take time from your schedule to attend the show and visit our booth, we would like to give you something extra!
For those attending the Messe, we would like to offer you Free Shipping on orders from March 1 through March 25, 2011. You will be able to save on shipping costs and pick your order up in person at our booth!
Because we have weight restrictions while traveling, this offer is only good for pads, supplies, and small tools. Sadly, we will not be able to bring heavy items like the MDRS Dent tools. However, the MDRS display items at the show will be available to purchase. If you have an item in mind that is not a woodwind supply that you would like, please email me to see if I have room to bring this for you.
If you are interested in saving on shipping costs, please follow these instructions for ordering and picking up at the show, the deadline for these orders is March 25:
1. Place your order on our website and select "Send a Money Order" in the checkout. Enter your shipping information. You will then receive an order number.
2. Email your order number to: questions@MusicMedic.com and let us know that you will be picking this up at the Messe.
3. We will then email you a packing slip with your items and the total amount to pay in Cash at the show.
If you have any questions about this please email me. Specialty tools may be included on orders and will be on a first come first serve basis as weight is limited. If you wish to pre-pay please contact me first.
I look forward to hearing from you and send my best regards.
Thanks very much,
Rich