The Mana Quartet (RooPad endorsers!) are giving another summer workshop! Past workshops have been very well received and past attendees we've talked to have been thrilled with the two weeks of music and merriment! Don't miss your chance to spend time with the Mana Quartet from June 2-16 in Chestertown, MD!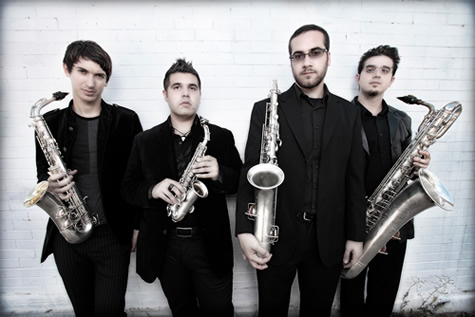 The participants in the program will get the chance to perform in saxophone orchestras, small ensembles & master classes, and will receive private instruction and attend seminars and concerts.
Don't miss a great workshop by this fabulous saxophone quartet!
http://manaquartet.com/national.html
Check out the above link for more information and how to apply.