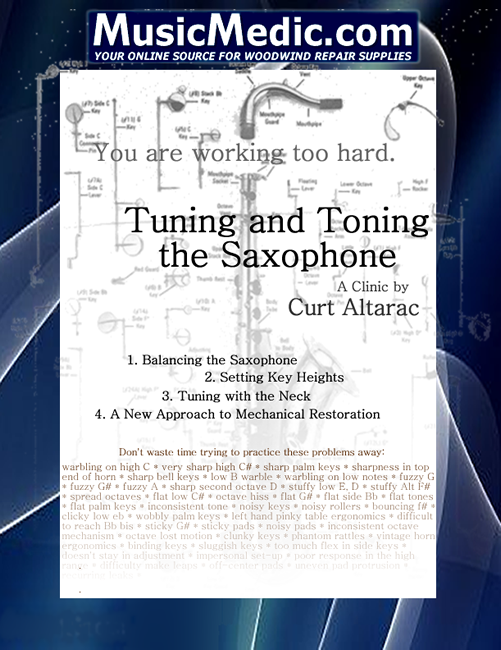 I've got a great week of travel and clinics planned but there's still time in my schedule for a visit or two. If you're around call me, text me, facebook me, just get in touch and we'll get together.
If you would like to come to a clinic, I'll be talking about saxophone tuning and toning. As far as I know, all three clinics I'm giving in Texas are free and open to the public.
I'm heading to UTA in Arlington on Monday, March 7. I'll be talking with Professor Tim Ishii's saxophone studio. This will be a smaller group of students. And, I think a shorter clinic. I'm looking forward meeting everyone in the studio!
On Wednesday, I'll be at TCU in Forth Worth. The School of Music at TCU is under renovation, so the professors are working out of an alternate location. So this clinic may be harder to find, you might want to show up early to be sure you find it. Professor Joe Eckert's saxophone studio will be there and I hope a good time will be had by all!
The final and largest clinic is at UNT in Denton, come one come all! It's Friday at 12pm in room MUS262. My good friend and former student, Mark, is now in the program at UNT, and he helped to bring me out to Texas to give the clinic. Thanks Mark! You Rock! From what I've heard, the UNT sax studio might contain the most RooPads per capita in Texas!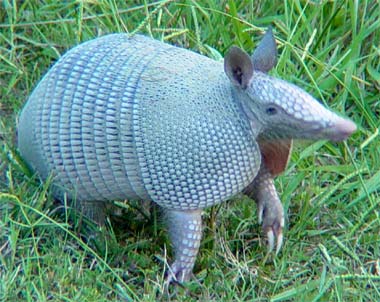 After I spend the week meeting many friends and saxophonists, I'm off to Tyler, TX, to visit my sister (and maybe a repair shop or two).
I'll head back home on Sunday after a whirlwind trip.
Can't wait to get there, I look forward to seeing you at the clinics!
-Curt