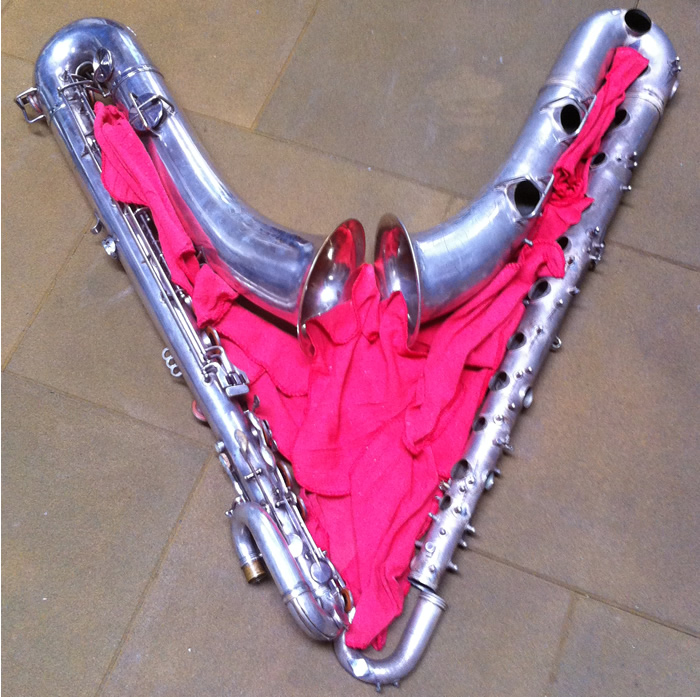 Tenor you love her, tell your bow
Shout from the mountains of Altissimo
The Golden Tones will Resonate
When love Sparks fly from your TorchMate.
Don't Conn your Naked Lady
Don't beat round the Buesch', 'er
you might lose the one you love
If she Felt like you pushed her.
Tell your Bow to Guard his heart
Until the Bells of love strapRing,
Tell the Key that your heart Pivots
On this new Z-Gun-ning.
May your day be the Bari Best it can,
With your gal or with your man
Love will flow like Ultimax
When together the two of you play Sax.
My heart beats for you right in time,
I Theo-Wanne you to be my Valentine!
From your Seamless AdMeyer-er,
MusicMedic.com