Issue #7
Don't you love it when a plan comes together?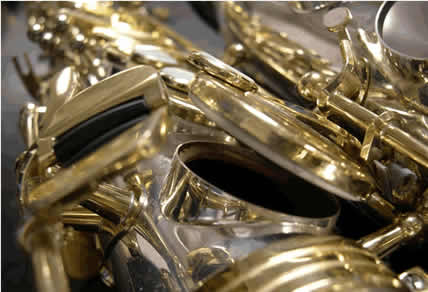 The redesigned Sax ProShop is running like a well oiled machine. New tools and procedures are making our work better than it's ever been! Walk through the new shop with Curt and see how we did it.
Saxophone Timbre Modifications
Even when a saxophone is set up perfectly, there can differences in the tone and feel of certain notes that will distract the player or the listener. Finding and fixing these problems is something that we try to do in the Sax ProShop at MusicMedic.com. These new articles outline somewhat odd, yet often effective ways of making notes sound and feel more free or open.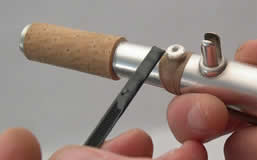 Fixing a Saxophone Octave Hiss
New Products!


Theo Wanne Digital Gauge




Theo Wanne Glass Gauge




Theo Wanne Feeler Gauges




Saxgourmet Neck Enhancer




High Tech Tubing




Loctite Thread Lock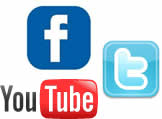 Friend us on Facebook. Follow us on Twitter. Read Curt's Blog. Watch us on Youtube.