Issue #12 - December 2012
---
International Saxophone Symposium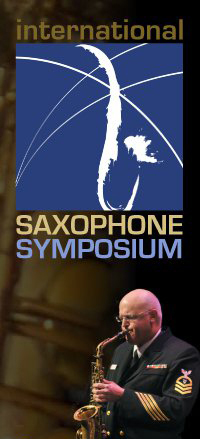 Have you heard? The Sax ProShop is going on a road trip! ALL SEVEN of the highly trained specialists from the world's largest saxophone repair shop will attend the International Saxophone Symposium in Fairfax, Virginia on January 4-5, 2013. Yep, seven of the world's most highly trained and specialized techs all in one place. But wait... there's more! They are going to bring their benches, tools, materials, and even a lathe!
If you bring your horn, they can look it over for you. The guys are also available for Uberhaul quotes, repairs, small modifications, and tuning and toning advice. If you've ever considered having an Uberhaul done on your sax, bring it! If you have tuning issues that no one has been able to solve, let them have a look at it. If you want to know what modifications are possible on your baby, they'll tell you. If you just need a neck cork... well, they can do that, too. And if you're planning on getting an Uberhaul done, you can hand it to them right there instead of shipping it; they'll quote it and take it back to the ProShop with them.
The shop has already scheduled a number of repairs for these two days, so to make sure that your horn gets in the hands of the ProShop techs, your best bet is to schedule an appointment with them right now! Email Matt at MattHess@MusicMedic.com for scheduling. All spots that are not taken will be filled on a first-come-first-serve basis.
---
NAMM Show

Every year Curt and Rich represent MusicMedic.com at the Namm Show in Anaheim, California. Visit them from January 24-27 at booth number 3012 in the Anaheim Convention Center. Also, don't miss Curt's clinics on Saturday at the Los Angeles Atelier of the Yamaha Corporation at 6600 Orangethorpe Avenue, Buena Park, CA. He will talk about the left hand table from 8:30am to 10am and about necks and intonation from 10:30am to noon. You can register right here to reserve a spot.

---
Applying a Satin Finish to a Buescher Big B Tenor

Curt and the team at the Sax ProShop documented their unique sandblasting techniques to prepare a Big B Tenor for its satin finish. If you haven't seen it yet, you can view the video right here. Also be on the lookout for more video projects in 2013! It is our new year's resolution to create more videos of products, instruments coming through the Sax ProShop, repair demonstrations, and more.
---
Happy Holidays! 

Everyone at MusicMedic.com and the Sax ProShop is wishing you happy holidays and a prosperous new year! Please note that the company will be closed for the holidays. All emails, calls, and orders coming in after 5pm on December 21 will be attended to on January 2, 2013. Have a great holiday!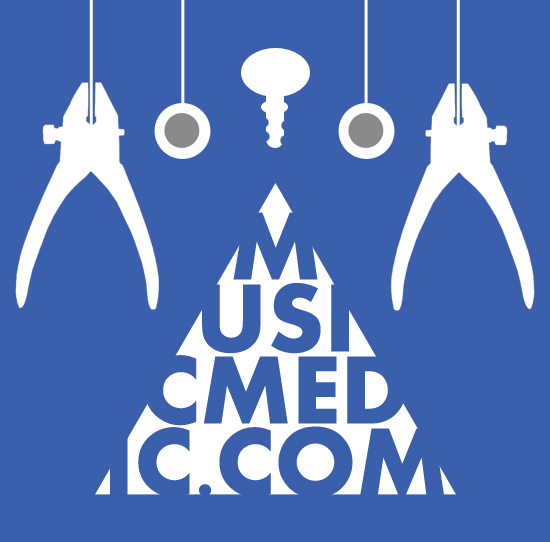 ---
New Products!