Curt and Rich are back from NAMM and they had a great time!
From set up on day ...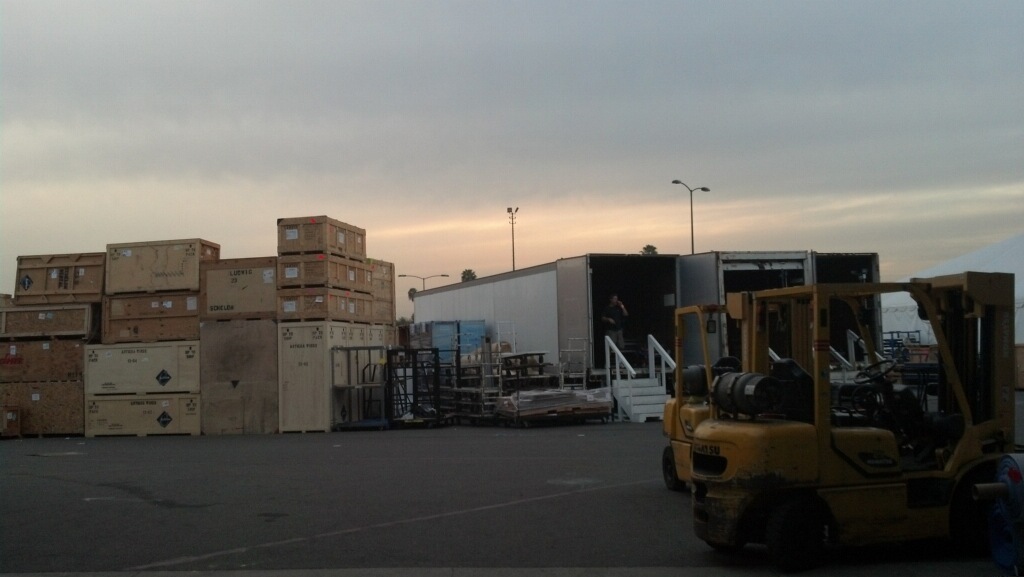 ...to the exciting days on the floor...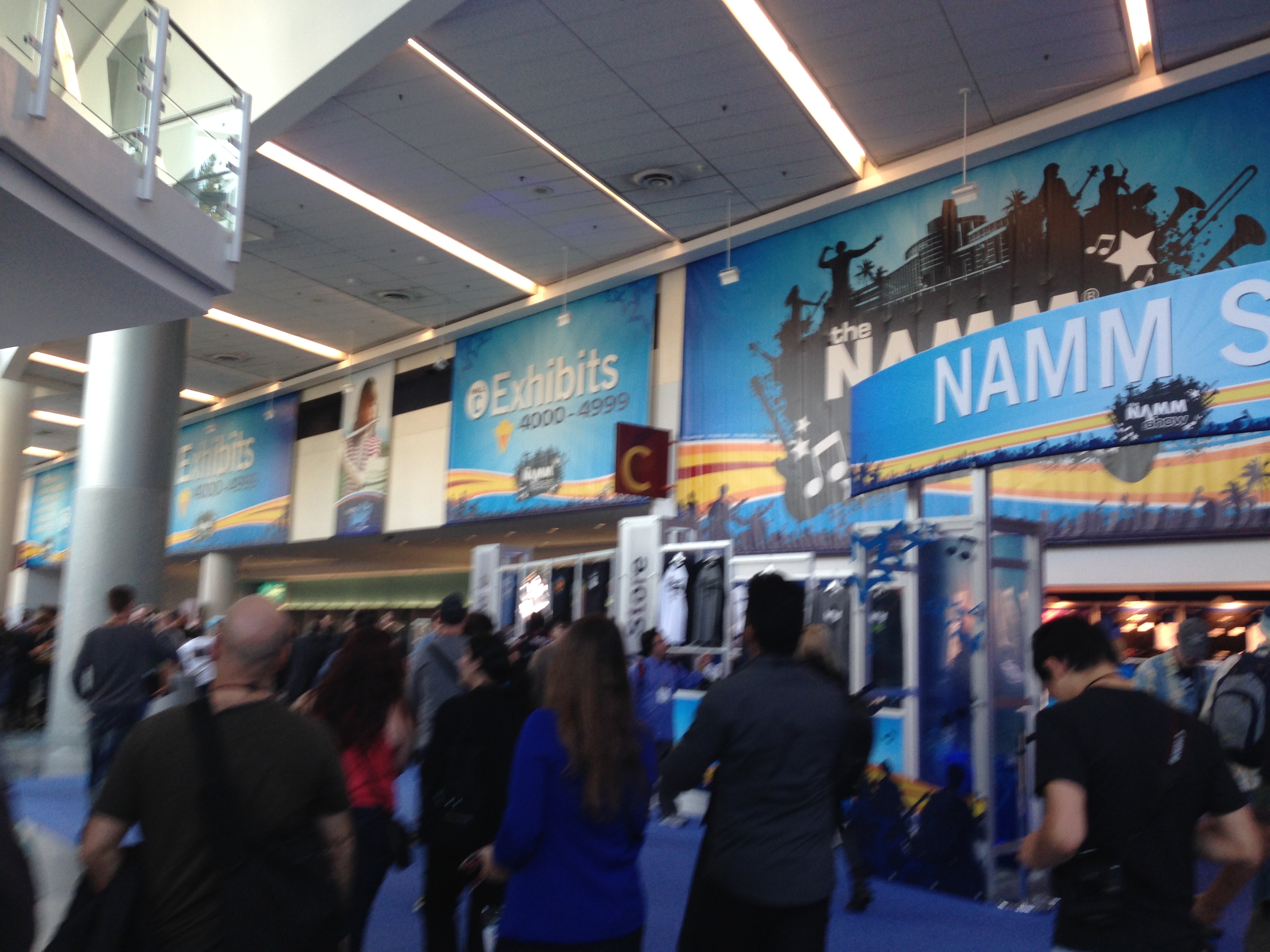 there wasn't a dull moment! Meetings and days kept them pretty busy, but they made sure to have some fun too.
Catching up with all of their friends, clients and sponsored players was great for them as well.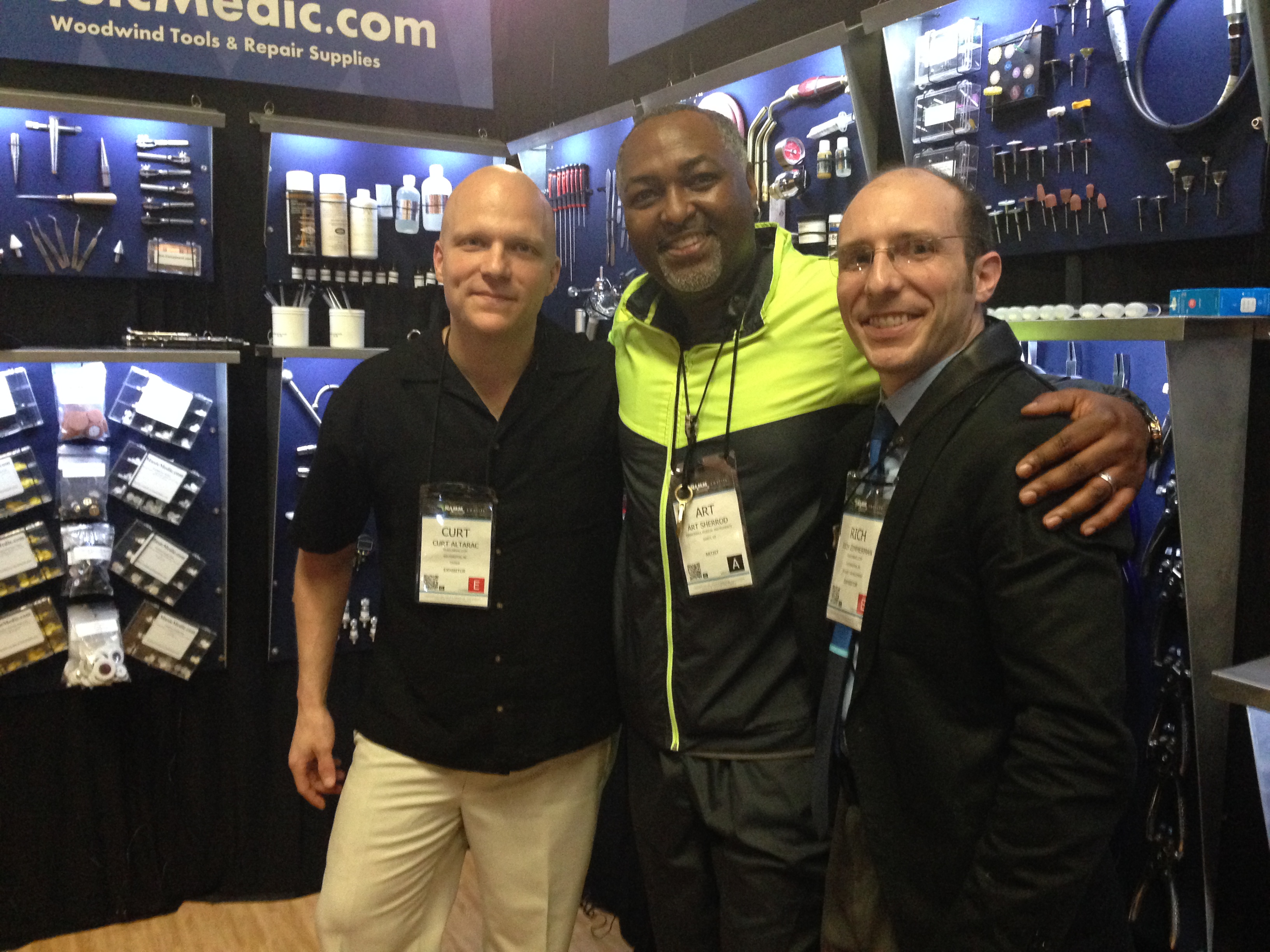 We are so glad to have both of them back here in the office, and now we look forward to the next big event, Music Guangzhou 2014!
We can't wait to catch up with all our friends and colleagues in the Chinese market! Keep an eye on the blog for more updates as we get ready for the trip.