---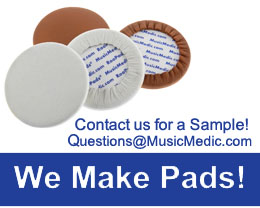 ---

Happy Holidays from the MusicMedic.com Team!
Our phone lines will be closed December 23rd through the 26th for the Holidays!
---
Questions@MusicMedic.com
Skype is great for chatting, but the land line is much more reliable for phone calls.
Please use 910.667.0270 instead. Thanks!
---
Connect with MusicMedic.com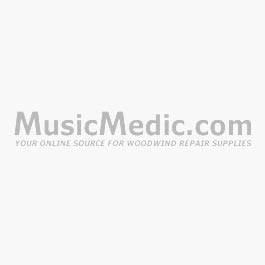 Bench Notes
December 2014
August 2014
You have no items in your shopping cart.
Featured Products
You have no items to compare.