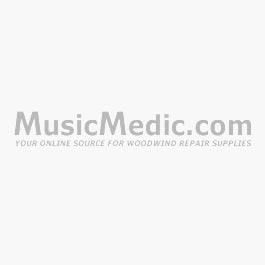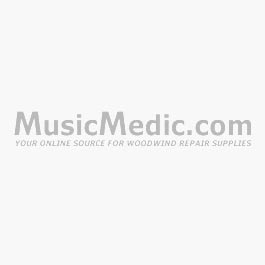 MusicMusic will be closed for the Memorial Day Holiday- Monday May 25th. We will be back, hard at work, for phone orders and questions at 9am on Tuesday. We are always open for website orders and emails. Have a great weekend!
---
Questions@MusicMedic.com
Skype is great for chatting, but the land line is much more reliable for phone calls.
Please use 910.667.0270 instead. Thanks!
---
Connect with MusicMedic.com